LOCATION AND DIRECTIONS

Welcome to Hannover

The European Box Lacrosse Championship will be held at huus de groot EISARENA and the DHC Hannover e.V.. Both venues are easy to reach by public transport. Directions can be found below.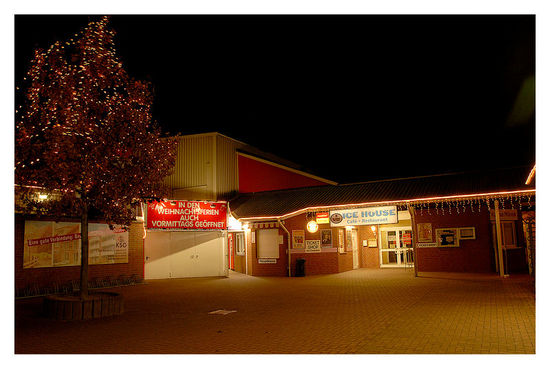 huus de groot - EISARENA Mellendorf
The venue is located approximately 20-30 minutes from Hanover city centre, but can be easily reached via public transport or car. The EISARENA is home to the "Hannover Scorpions", the rival club to the team at the Pferdeturm and can host more than 3.500 spectators.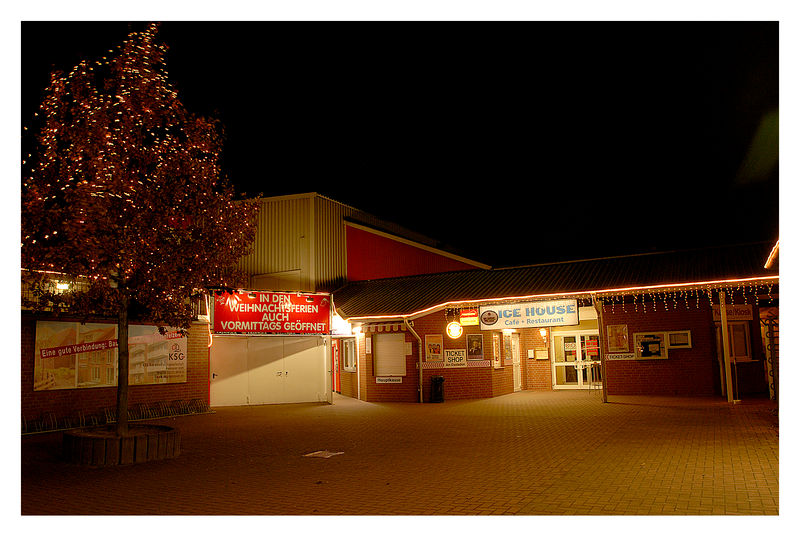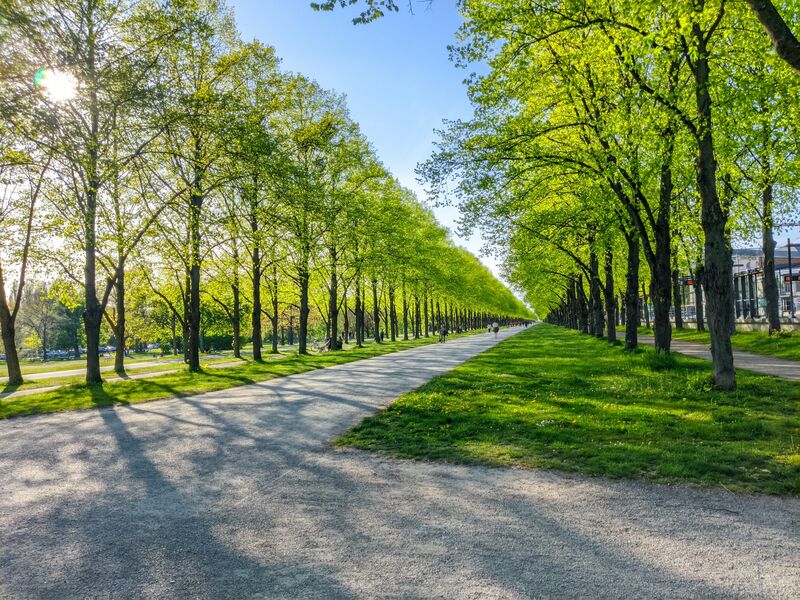 Side venue

DHC Hannover e.V.

In the middle of the picturesque Georgengärten lies the DHC Hannover, founded over 110 years ago. It is a short walk from the city center to the club, which also offers wonderful outdoor catering for spectators. The men's, women's and boxing teams of the lacrosse division have been training on the club's premises since 2009. A multifunctional ring was purchased especially for the European Championships.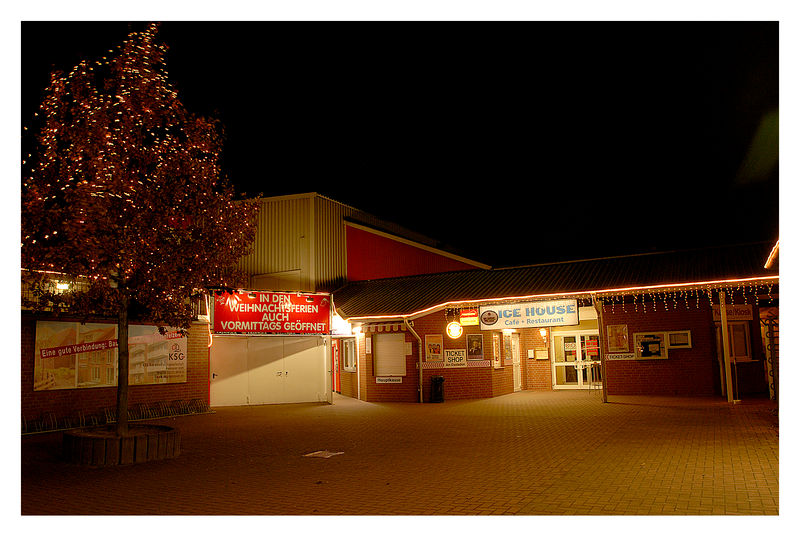 An der Graft 3
30167 Hannover
Germany
Hannover – Green city of Sports & Culture
With about 530.00 inhabitants Hannover is the urban centre and the capital of the German federal state of Lower Saxony. Hannover is known as a trade fair location for numerous national and international trade fairs every year - and of course Expo 2000 as well. In addition, Hannover offers numerous opportunities to engage in sports or cultural activities. You can engage in sports on all levels: competitive sports, leisure sports, sporting events of all kinds - the city is on the move.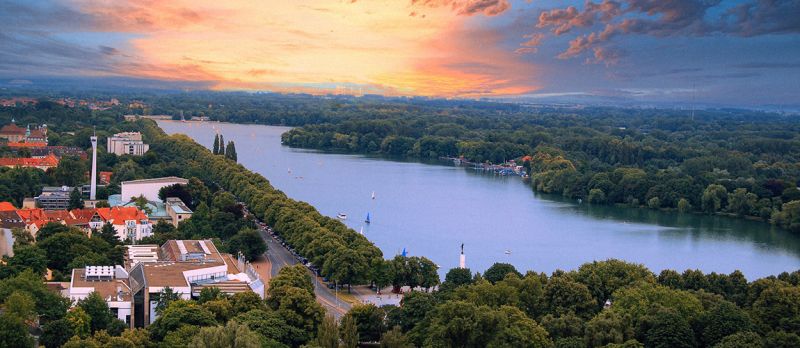 Hannover also plays a decisive role when it comes to lacrosse. The teams of the lacrosse club DHC Hannover e.V. play at the top of the German league and have a large number of national team players, so that we have many athletes who know what is important from the athletes' point of view when organizing such an event- We have also hosted the U19 Women's Lacrosse World Championships 2011 and gained a lot of valuable and positive experience - as players, supporters and spectators. Now we are ready for the next big international lacrosse event. And finally, our city also offers many opportunities for active and passive recreation. While some can actively switch off during exciting experiences, others can relax in the local recreation areas of the city: Hannover offers the city lake "Maschsee", the city forest "Eilenriede", the famous Herrenhausen Gardens as well as many green parks and oases in the middle of the city. Come to Hannover, experience sports, culture and nature and just feel at home! We are looking forward to seeing you!